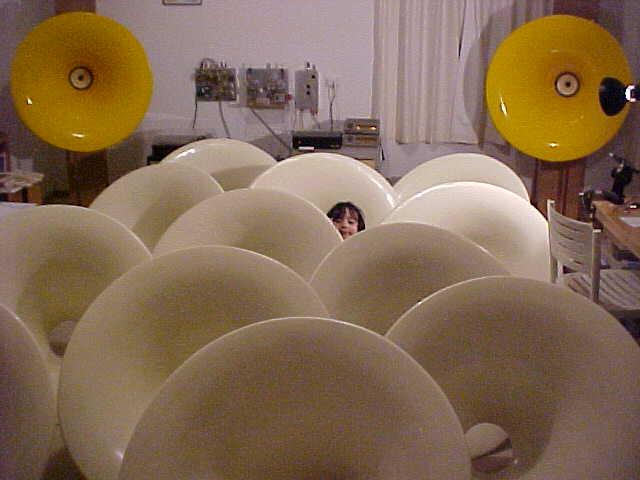 I see the Azurahorn site has been update or resurected.
If your into horns and DIY check it out!
I love theirLe Cleach horns. I've heard them on a few systems over the years. The only drawback is they are located in the Outback but don't let that stop you.